A truly surprising book about contracts
A handshake is not enough. As creatives, a contract can seem unnecessary, daunting, formal, or complicated, but do not lose heart! The heavyhearted can take comfort in Odenkirk's expertly condensed introduction to contracts. She clearly and succinctly outlines key concepts and legal concerns in a manner that eliminates the intimidation that we often misappropriate to contracts.
With what seems like a minimal 176 pages for such a dense topic, she provides artists/young art professionals with the confidence necessary to approach and evaluate consignment agreements, insurance, indemnification clauses, intellectual property rights, etc. Within a few short pages, the young art professional/artist will soon take solace in the fact that contracts are simply tools for communicating expectations and responsibilities.
Readers have the privilege of a seasoned art lawyer's mastery of the law and the art business world. Odenkirk answers fundamental questions such as "What is a retainer?" and "How do I find the right lawyer for my particular situation?" She also equips readers with the tools to tackle the basic elements of a contract, e.g.: explicit scope, term and termination clauses, etc. In doing so, her expertise and warm personality takes center stage.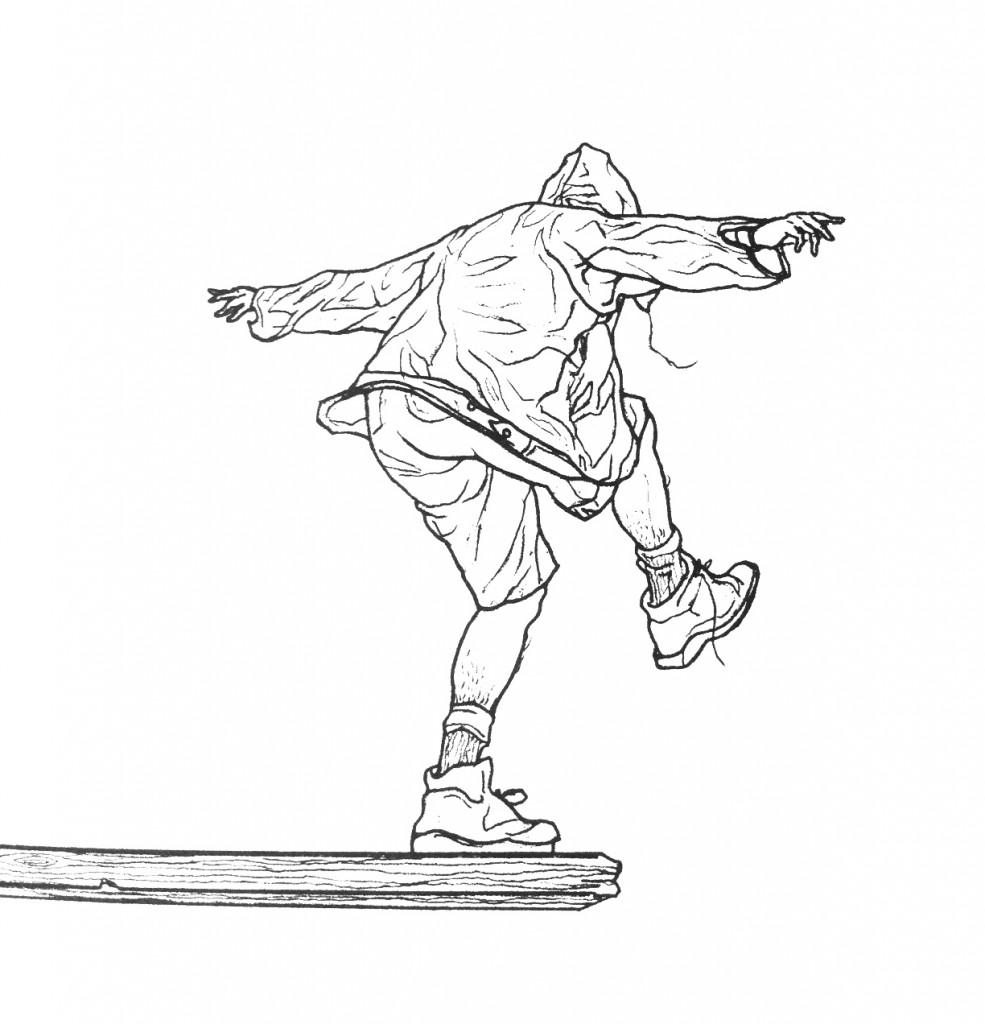 Riddled with humor, Joe Biel's amusing illustrations, Kimberly Varella's clever design, interesting anecdotes (semi-fictional legal tales), this book makes contracts accessible and compelling. Who would have thought that would be possible in a book about contracts? Not only is this an essential read for agents in the art world (from artists to administrators), but really, who wouldn't want a book with a partially eaten donut on the front endpapers? I can only hope that Odenkirk will continue to share her expansive knowledge, charming personality, and astonishing ability to make the law accessible to the public through future publications. ¶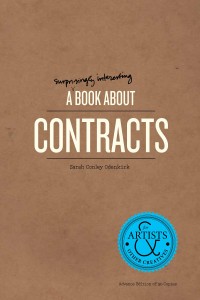 Illustrations by Joe Biel.